UFC Anthem Video
Mixed martial arts is far more than two people beating each other inside a cage. It's about the nobility of the fight. When you think about it, we are all fighters.
"We Are All Fighters" Sparks a social movement
Fans and fighters used "We are all fighters" to make a statement about LGBT rights. The line was even immortalized inside the UFC's new corporate campus and performance institute.
"We're Waiting For You" Web Videos
With UFC star, Ronda Rousey, transcending the sport of MMA, these pre-roll films aimed to show people that MMA is a worthy pursuit for young girls. The videos were syndicated across the web turning these young combat athletes into online stars. JJ was even interviewed by Ellen DeGeneres.
The videos were shared across many media outlets and one future superstar even appeared on The Ellen Show.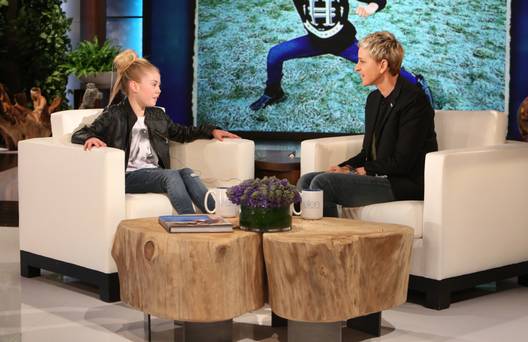 These banners helped promote the biggest fight card in UFC history—UFC 194. We built on classic rivalries by asking fans to choose a side NOT based on the fighters' skills but rather, what they represent outside the cage.